Valentine Eckenroth – The Iron Brigade from Union Mills
The industrial revolution had a major impacted on much of Europe. The cost of living there during the 1840's was extremely high. The Village of Sespenroth in the Gelbach Valley of Nassau had their livelihood of producing buckles eradicated. So in 1852, the village of Sespenroth, offered an incentive to encourage emigration. 48 of the then 60 inhabitants left for Milwaukee and a dream.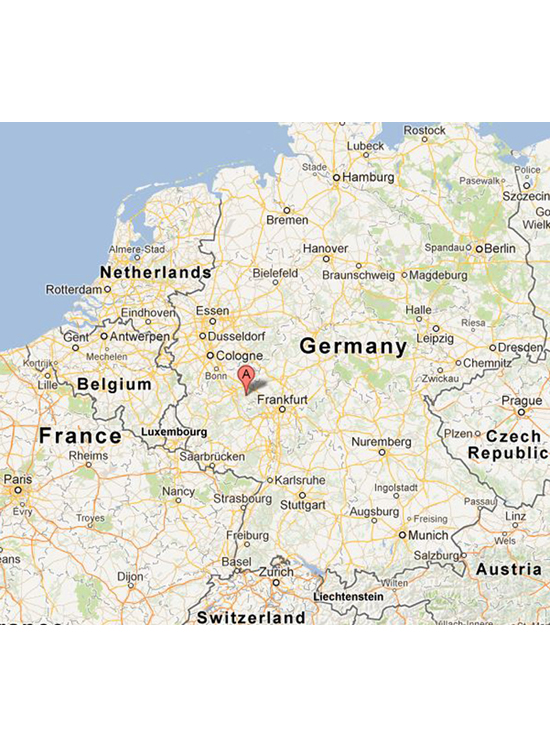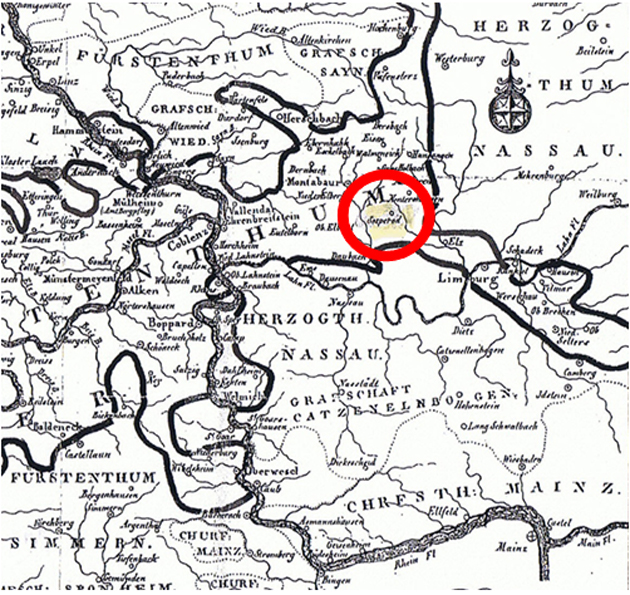 One of those men was Valentine Eckenroth. He was a bachelor that came before the rest of his family (likely to look the place over and select a good place to settle). Valentine made his first oath of allegiance at Elizabethtown, New Jersey on March 28, 1855. By 1856, he bought land in Iowa County and his citizenship papers are dated May 28, 1860 at Dodgeville. Although he was single but was close to his married sister, Margaret Nebgen and her family, living with them at Union Mills.
Another reason for Valentine was to practice his Catholic faith without restriction. He was a prominent member and one of the first trustees of St John the Baptist Church at Union Mills, Iowa County WI. In the history of this church it describes these German emigrants thus "they were very devout Catholics, these old-world Germans. Their faith was deeply rooted, the very pivot of their lives. Their customs were ingrained, religious observances meticulous."
On October 26, 1864 he signed up as a private to fight in the Civil War for one year with the 6th Regiment, WI Infantry, Company F. The regiment was a part of the Iron Brigade. Its name came from its strong discipline and its tenacious fighting ability. The unit also was known as the Black Hat Brigade because of its unique uniform. The Iron Brigade suffered the highest percentage of casualties of any brigade in the war.
One of Valentine's stories of the war was about their diet. One time when they nearly starved his regiment came across some cow manure with kernels of undigested corn. They picked them out, washed them, and them ate them. On April 1, 1865, Valentine was wounded by gunshot at the Battle of Five Points. He filed for a pension based on that injury in July 1878 and was awarded $10 per month pension on Sept. 5, 1880. He is buried at St. Joseph Cemetery, Dodgeville
Although Valentine was not married, there are many descendants in Iowa County via his sister, Margaret who married John Nebgen. Their daughter married Nicholas Esch and they lived in Iowa County.
Thank you to Carolyn Meuer for giving us info.